ABOUT US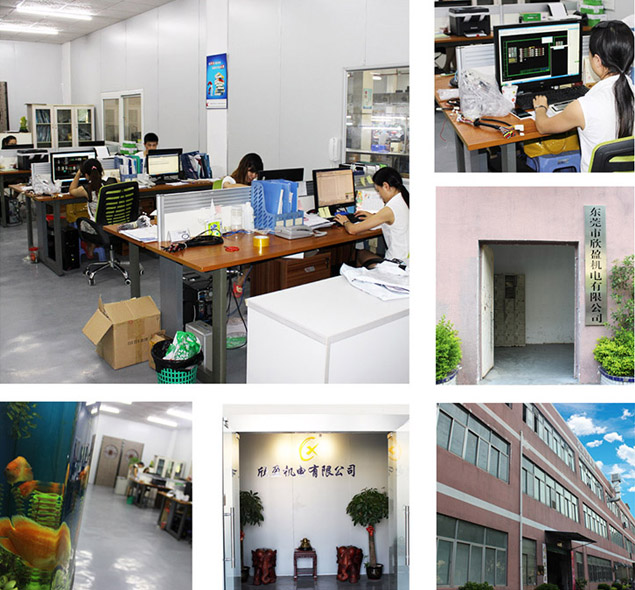 Dongguan City Xinying Electronic Co., Ltd. has been manufacturing wire assemblies in
China since 2004. We are a custom manufacturer of electrical wire assemblies. Electrical wire
assemblies such as tinned copper wire assemblies, automotive wire assemblies, battery cable
wire assemblies, coaxial cable wire assemblies and different connector cable wire assemblies.
Electrical wire assemblies include electrical wire and cables, terminals, plugs, connectors, relays,
fuse holders and control boxes. Electrical wire assemblies can be fabricated in many different
color and gauge combinations. Capabilities include injection molding for custom molded plugs,
crimping, wire cutting and spiral striping, wire marking and assembling. Made in China.