Promotion TPE micro USB android data charging cable
Today we will present a special price cable -
Promotion TPE micro USB android data charging cable

This is an ordinary USB data and charging cable.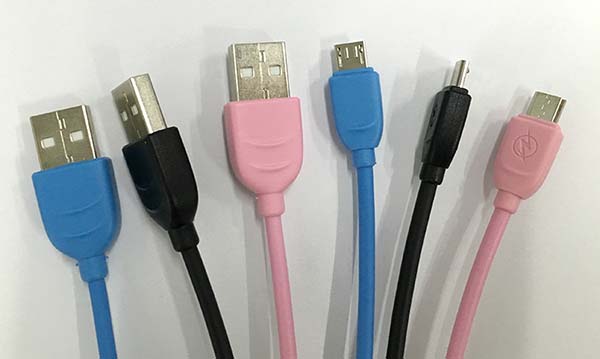 Brief specifications:
Cable length: 1meter
Insulation material: TPE
Connector: micro USB connector to USB2.0 A male connector
Color: black, pink, blue
Current: 2.1A
Feature: flexible, quick charging
Regular production time: 5days/10kpcs
Details show:
Flexible material - TPE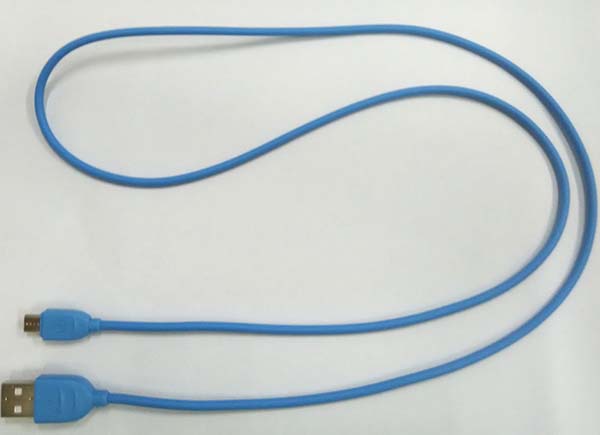 Best molding process to ensure the best quality.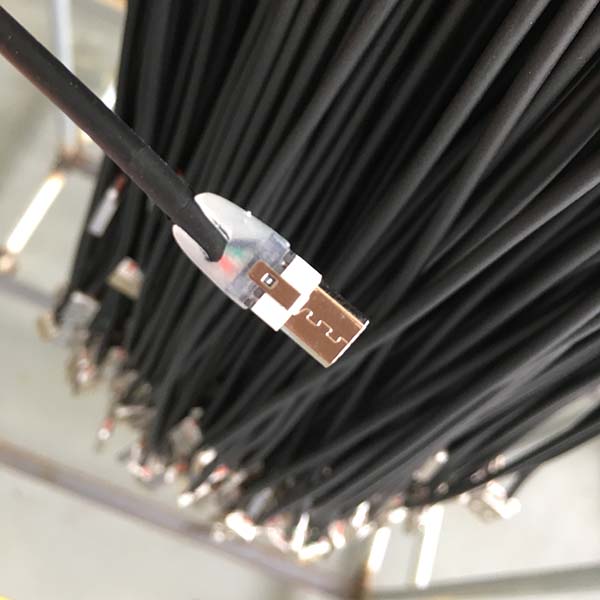 Perfect core wire soldering keeps stable data transfer and charging.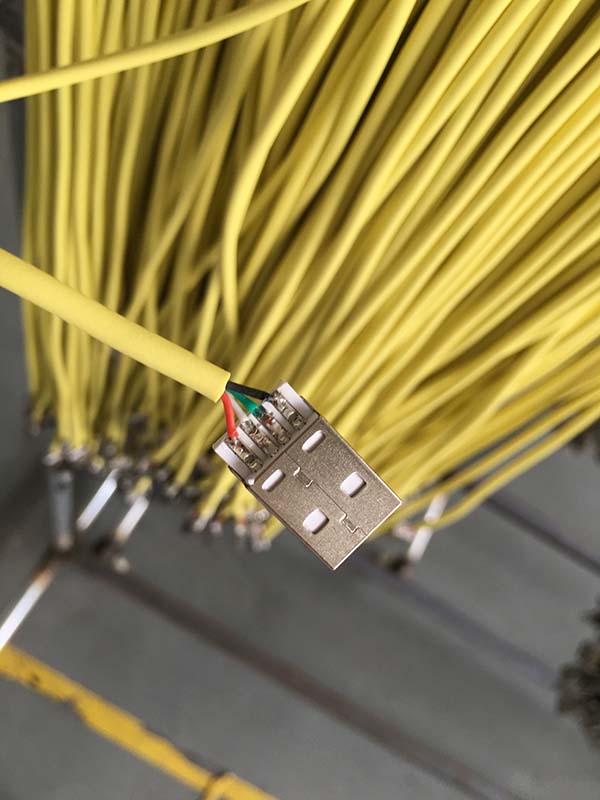 Professional technication allows it meet quality requirement globally.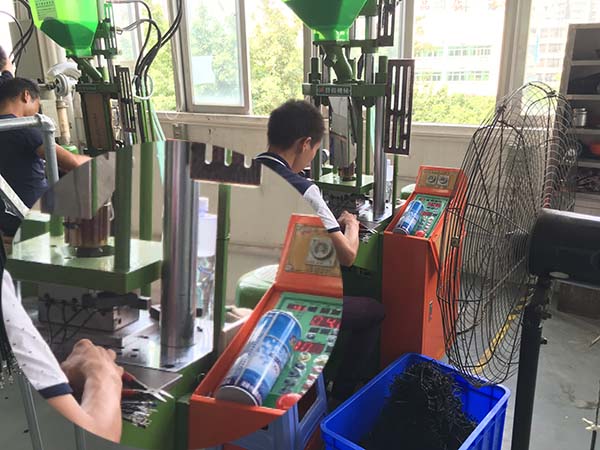 Real charging test:
Battery capacity: 3100mAh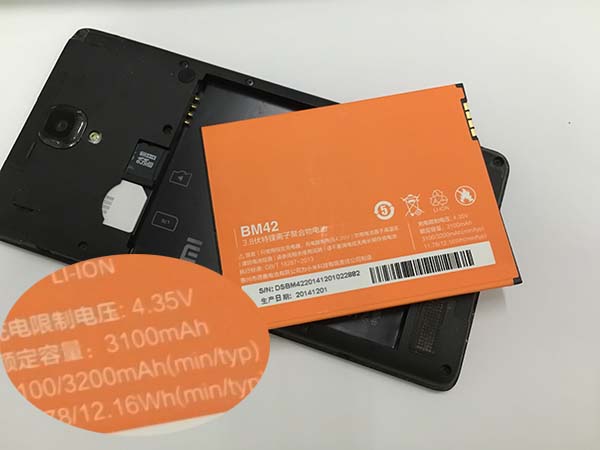 Charger: 5V - 2A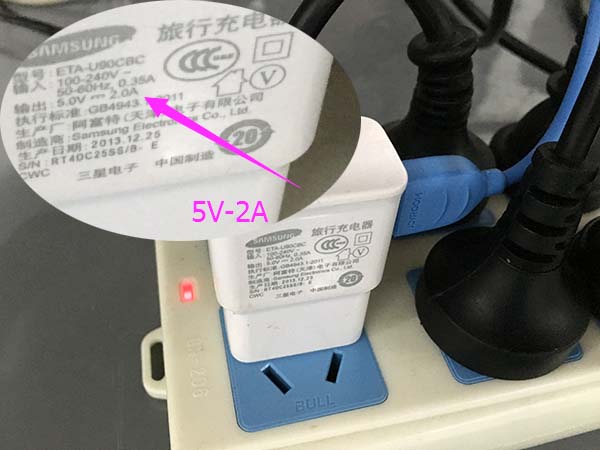 3-hours-charging test:
Begins at 02:35. Battery status: 4%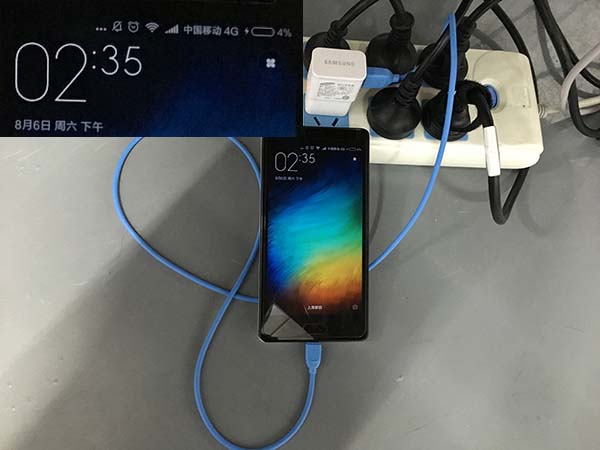 Ends at 05:35. Battery status: 98%.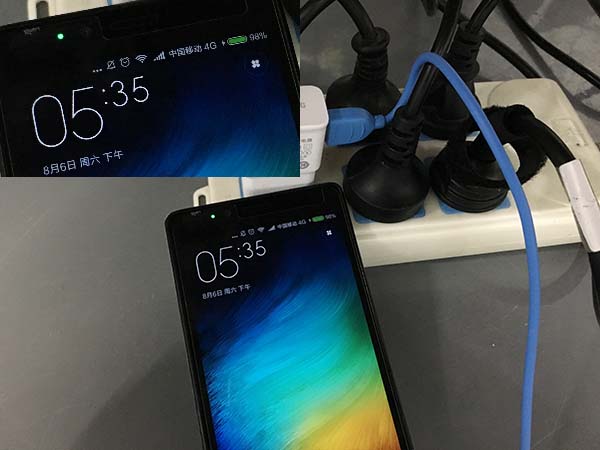 Wanna get best price for promotion android data charging cable?
Follow us on facebook to get 50% off for it.
www.facebook.com/xinelec