How is corrugated hose used in wiring harness
How is
corrugated hose used in wiring harness
?

To answer this question we should know what is corrugated hose and what is its application.
Corrugated hose is a kind of tube made of PA/PE/PP.
Application: For running cable protection in electrical, machinery, building Harness wiring,construction decoration, telecommunication, electrical instruments, home electrical products ,etc. Flexible body facilitate your elbow wiring.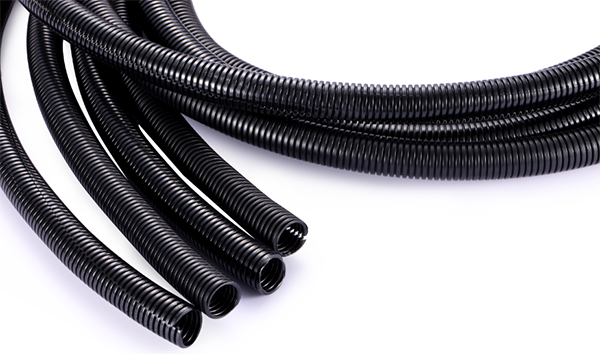 Some specifications of corrugated hose: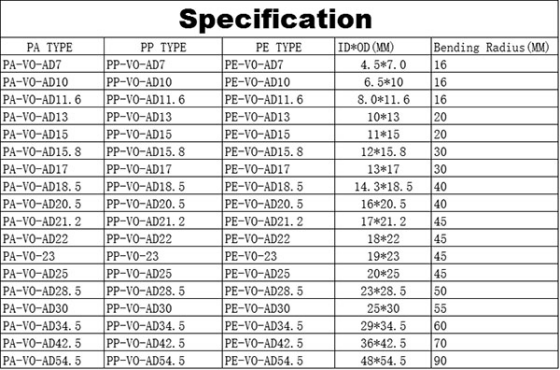 Technical reference:

Material : PA(nylon),
PP(Polypropylene),
PE( polyethylene)
Temperature range : PA(nylon):-40°C~+125°C, 140 °C in short time
PP: -30°C~+110°C, 130 °C in short time
PE: -30°C~+100°C, 120 °C in short time
Structure : Both wavy with External and internal.
Color : black or original color or custom.
Protection Degree : IP65 ,IP66,IP67,IP68(For use with RLfitting & seal )
Properties : High flexibility, fire hazard, low smoke density, low toxicity, halogen free, high UV resistance and high fatigue life, self-extinguishing.

Some wiring harnesses we have manufactured with corrugated hose :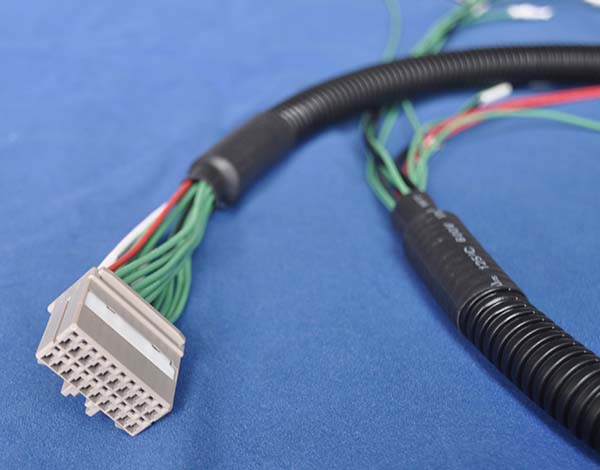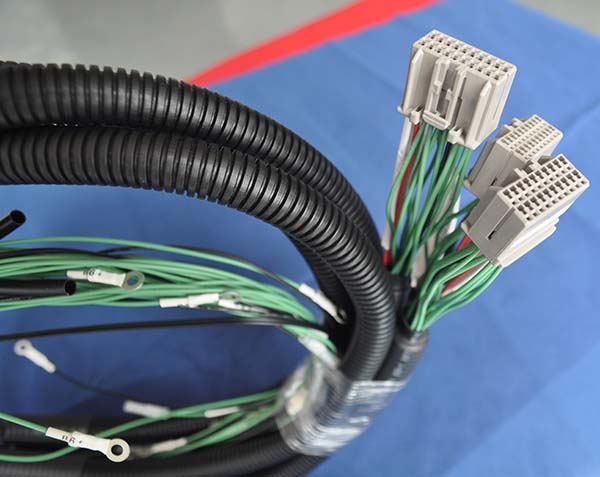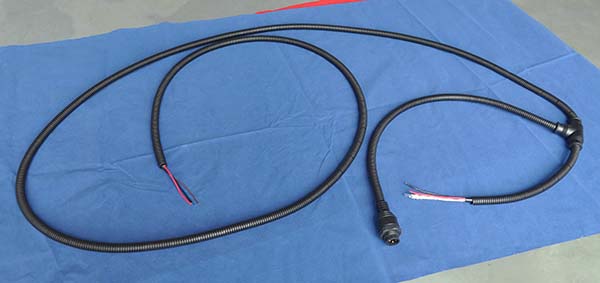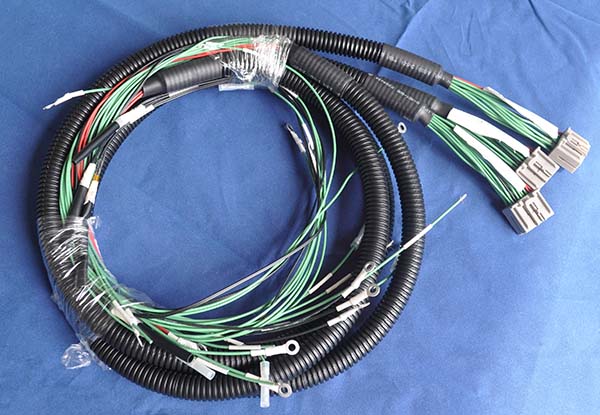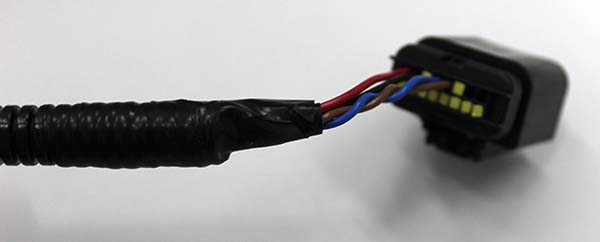 Follow us on facebook to get latest product information and custom wiring harness manufacturing service.
www.facebook.com/xinelec